The Quiet Heart Press
We use art and words to promote healing and comfort to children and families.
Available now!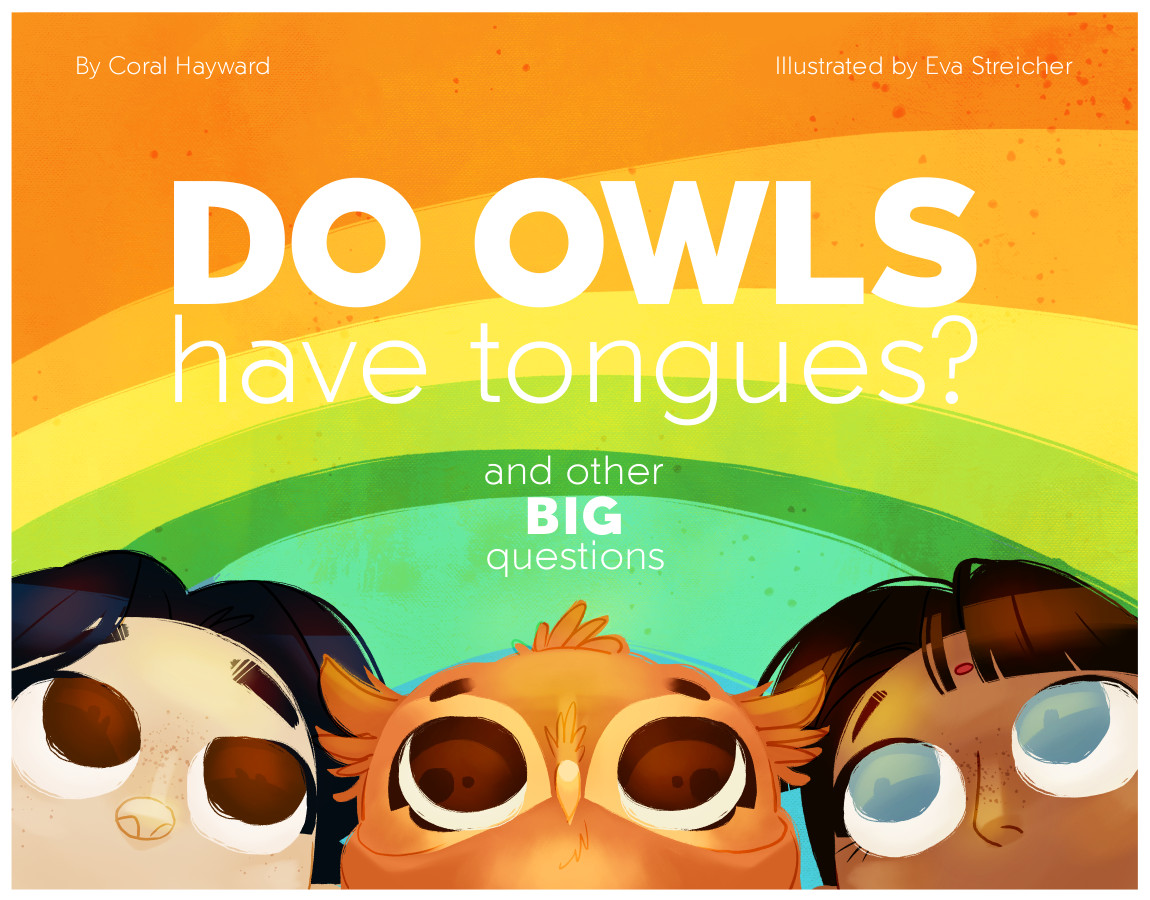 "Do Owls Have Tongues? And Other Big Questions" is available for pre-order! A book for any kid with questions- that's all of them! See our Therapeutic Books page for more info!
Coming Soon: My Favorite Shoes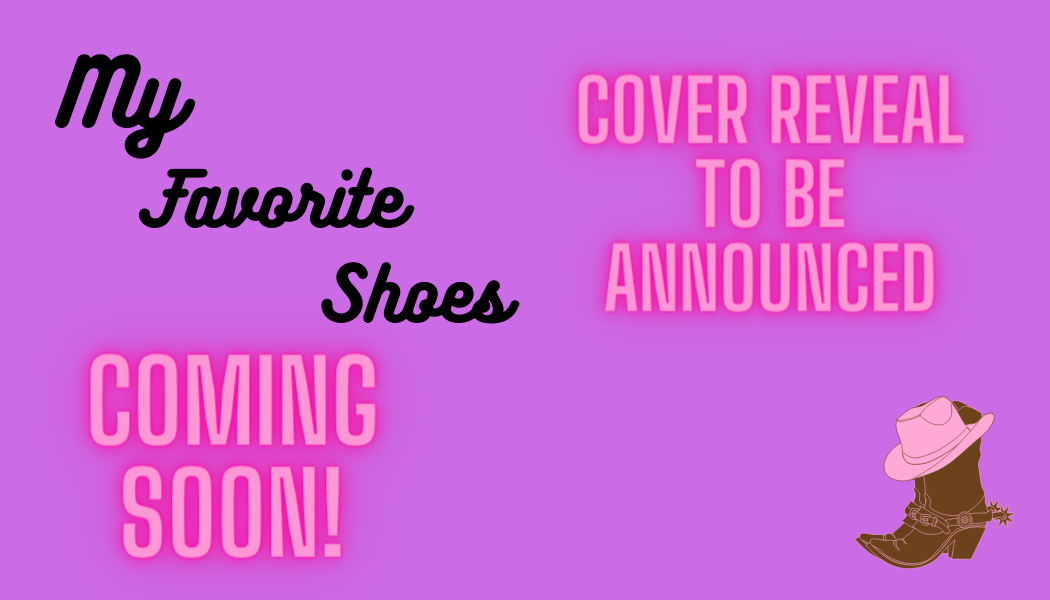 Our next book is already underway! My Favorite Shoes is a story that follows a little girl on her journey to find her forever family. She starts the story feeling different from her peers, who have nicer, newer things than she does, and finds belonging with her forever family and realizes she is just as special as the other kids.
It's a sweet story, and our donation recipient will be Stepping Up For Foster Care, a project that gives new shoes to foster kids.