Meet The Team
Coral Hayward- Author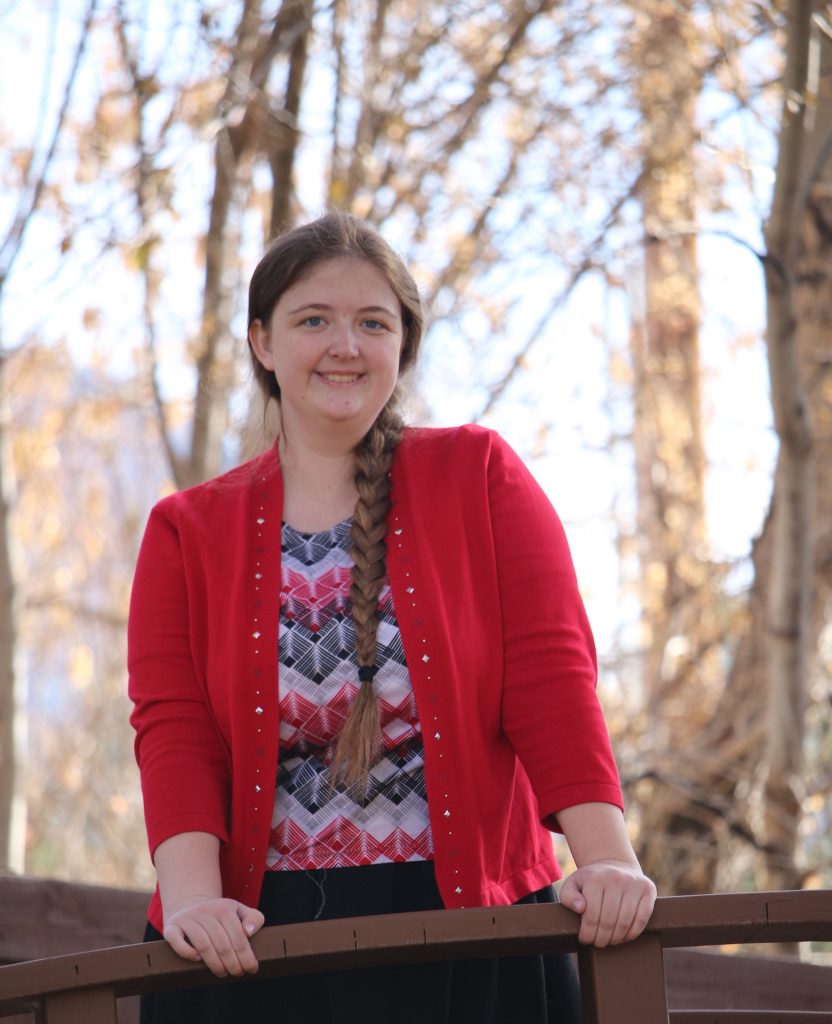 Coral writes the words for the books of The Quiet Heart Press. She started her writing career at a young age, and for years worked on writing novels. Picture books was an area of literature she would never have guessed she would end up in. The words for the first Quiet Heart book, "My Spaceman Daddy," came suddenly one day as she yearned to help a grieving family, and the rest fell into place.
Coral is the oldest of 16 children, owing more than half of her siblings to adoption through Foster Care. She has an adorable poodle named Clio, and looks forward to getting licensed to be a Foster Parent as well as soon as she has the space. You can check out her other hobby running a charity here!
Sarah Hayward- Illustrator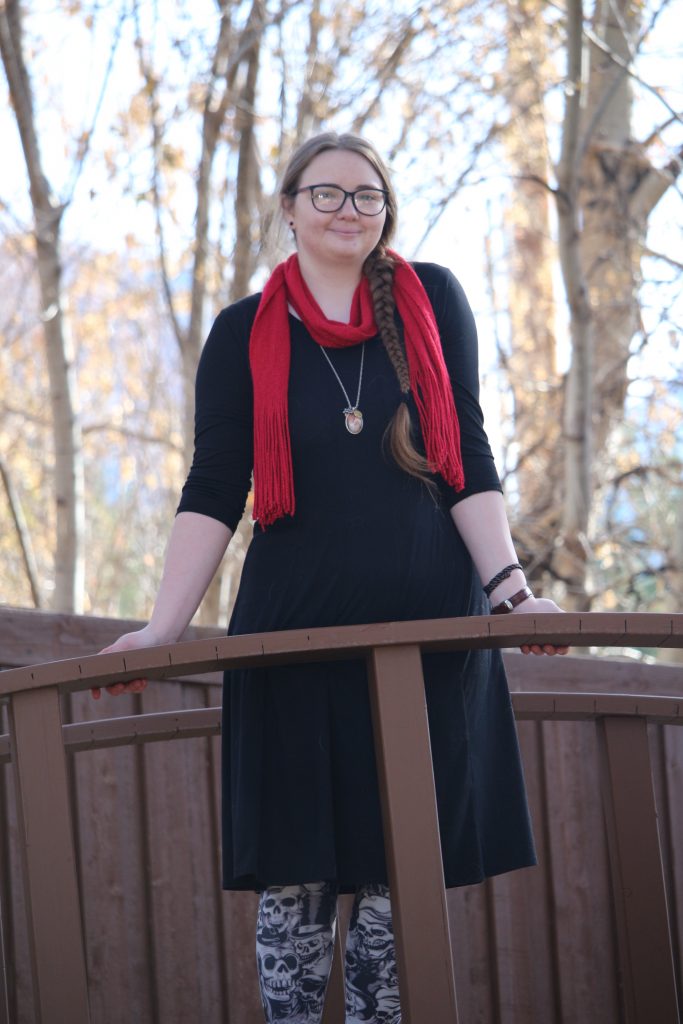 Sarah is our style and color illustrator, bringing line art and sketches to life. The second oldest of the 16 siblings, she has always been an artist, she started winning awards at the age of 5! Sarah loves long walks with her dog, painting, sketching, and sewing her own fabulous clothes.
Alice Hayward- Illustrator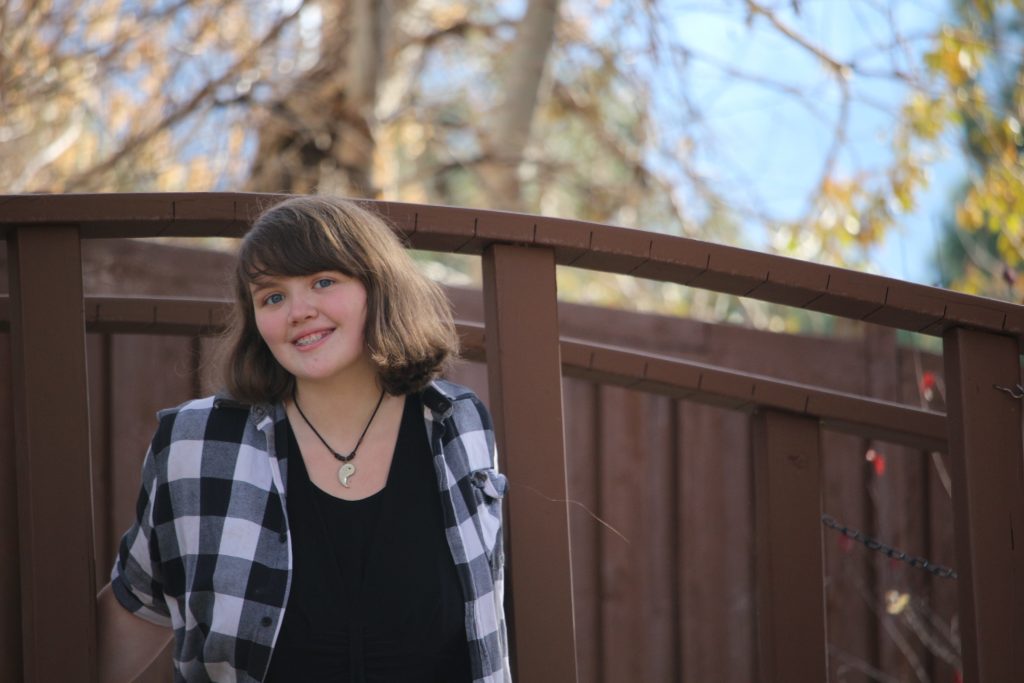 Alice is our primary line artist and sibling number 4 in the lineup. Still in school, she loves hanging out with her friends, reading, and making fun tiktoks. Her loves don't end with art, though, while you'll see plenty more of her artwork, don't be surprised if you see her face on the big screen or Broadway someday soon!
Odessa Stevens – Consulting Therapist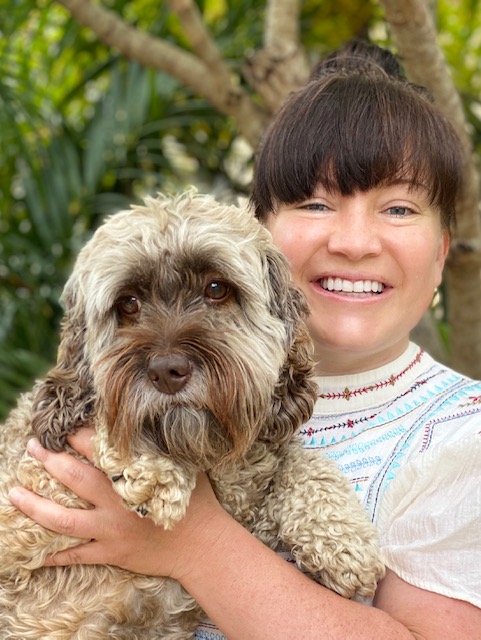 Odessa has a Bachelor's in Psychology with an emphasis in child development and a Master of Science in Clinical Mental Health Counseling. Odessa worked with children and families in a medical setting for over 10 years as a Certified Child Life Specialist, providing psychosocial and emotional support. Recognizing the need to assist children and families with additional counseling resources outside the hospital setting, Odessa joined The Green House Center for Growth and Learning full-time.
She specializes in attachment and trauma with children and families utilizing a variety of modalities including art therapy, animal-assisted therapy, play therapy, sand tray, neurofeedback, and EMDR.
Odessa enjoys traveling, gardening, and any activities involving the great outdoors with her dog, Finland Henry.