Library
Quiet Heart Books
Do Owls Have Tongues? And Other Big Questions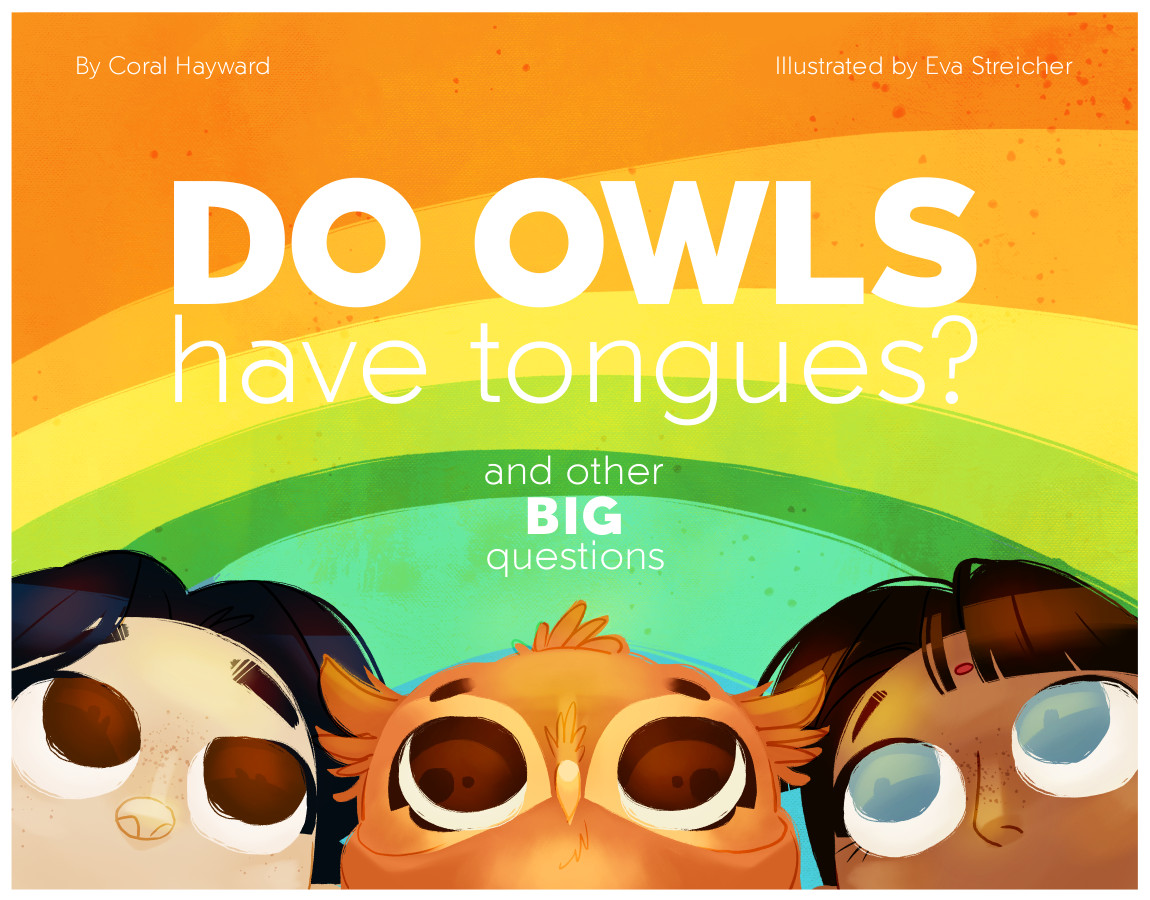 A book for any kid with questions- that's all of them! Do Owls Have Tongues? takes children through various situations where questions might be hard to ask and helps identify ways to get the answers they need. Some questions might be easy to answer, like "Do Owls Have Tongues?" while others can be harder, like, "What do I do about something scary I saw?" so this book also contains resources for adults fielding these questions.
10% of sales profits of "Do Owls Have Tongues? And Other Big Questions" will be donated to the Hope and Healing Child and Family Counseling center in South Jordan, UT.
My Spaceman Daddy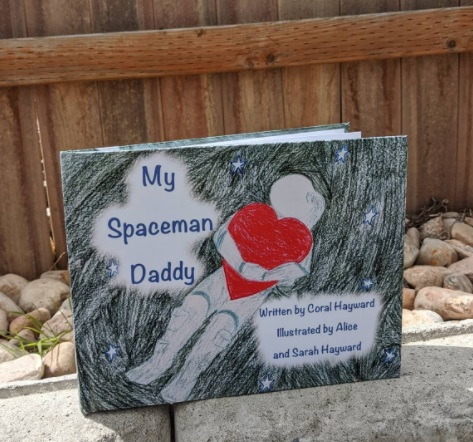 My Spaceman Daddy is a book for children who have lost a father, as they have to deal with something more difficult than most adults even have experience with. Death and loss are hard to deal with, much less explain to children who look to us for answers. My Spaceman Daddy is a book to help ease that process and help children process their feelings during a difficult time.
10% of the sales profit from My Spaceman Daddy go directly into a trust fund for the girls this book was originally written for.
My Favorite Shoes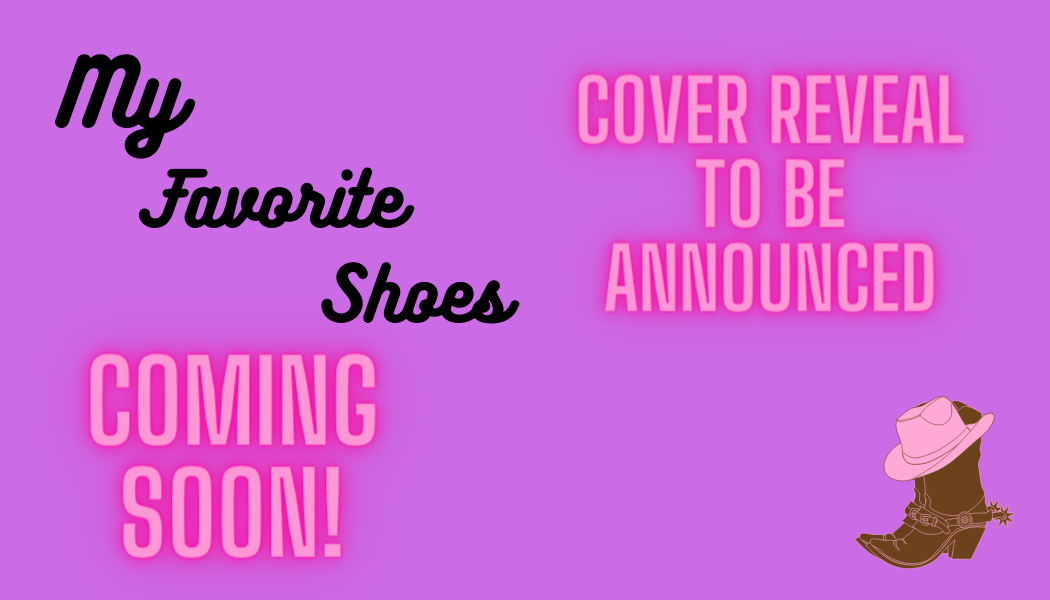 Coming soon! The next on our roster is a heartwarming story about a child finding her forever family and learning she is just as special as her peers. More information will be posted as it becomes available!