Therapeutic Books
New Book Available Now!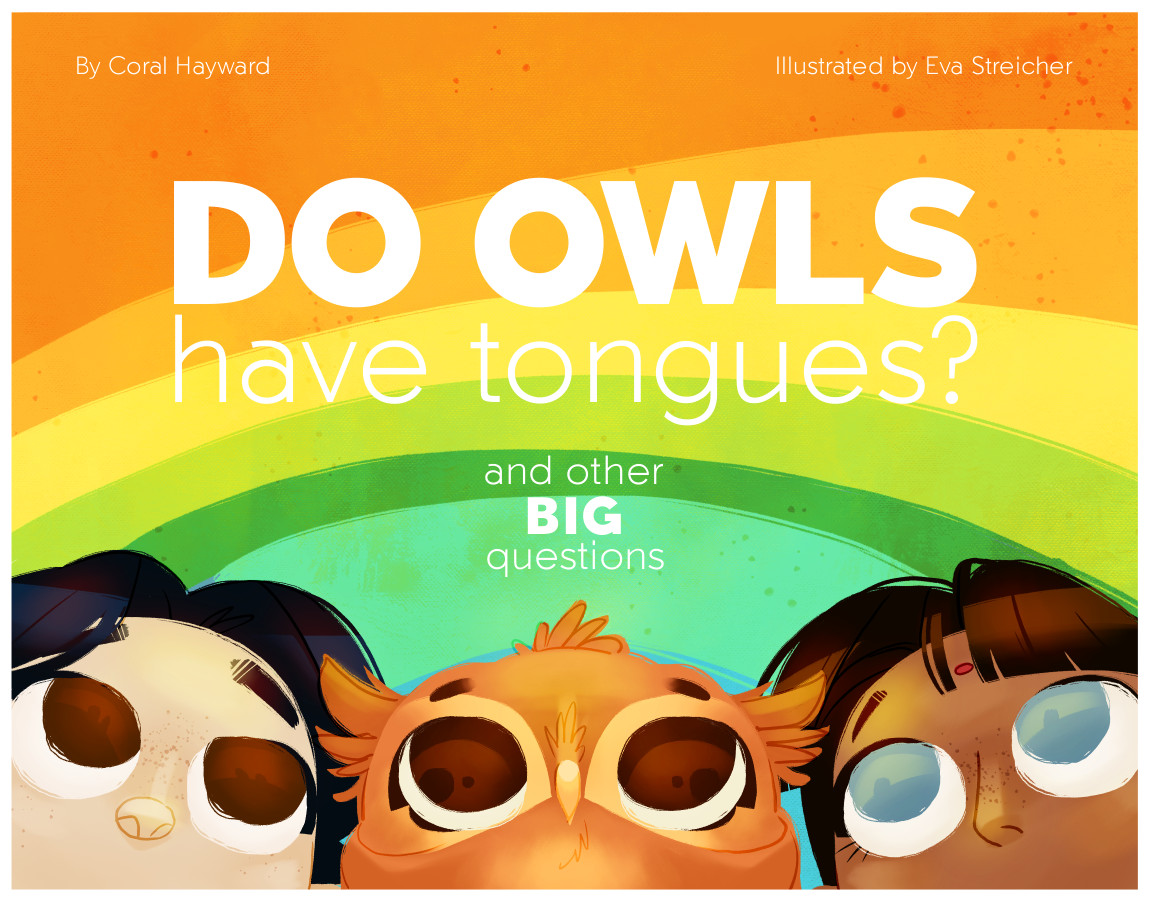 "Do Owls Have Tongues? And Other Big Questions" Is a book for any kid with questions. Guess what? That's all of them!
Perfect for any classroom, home, or library! Click HERE to get email updates and exclusive first looks!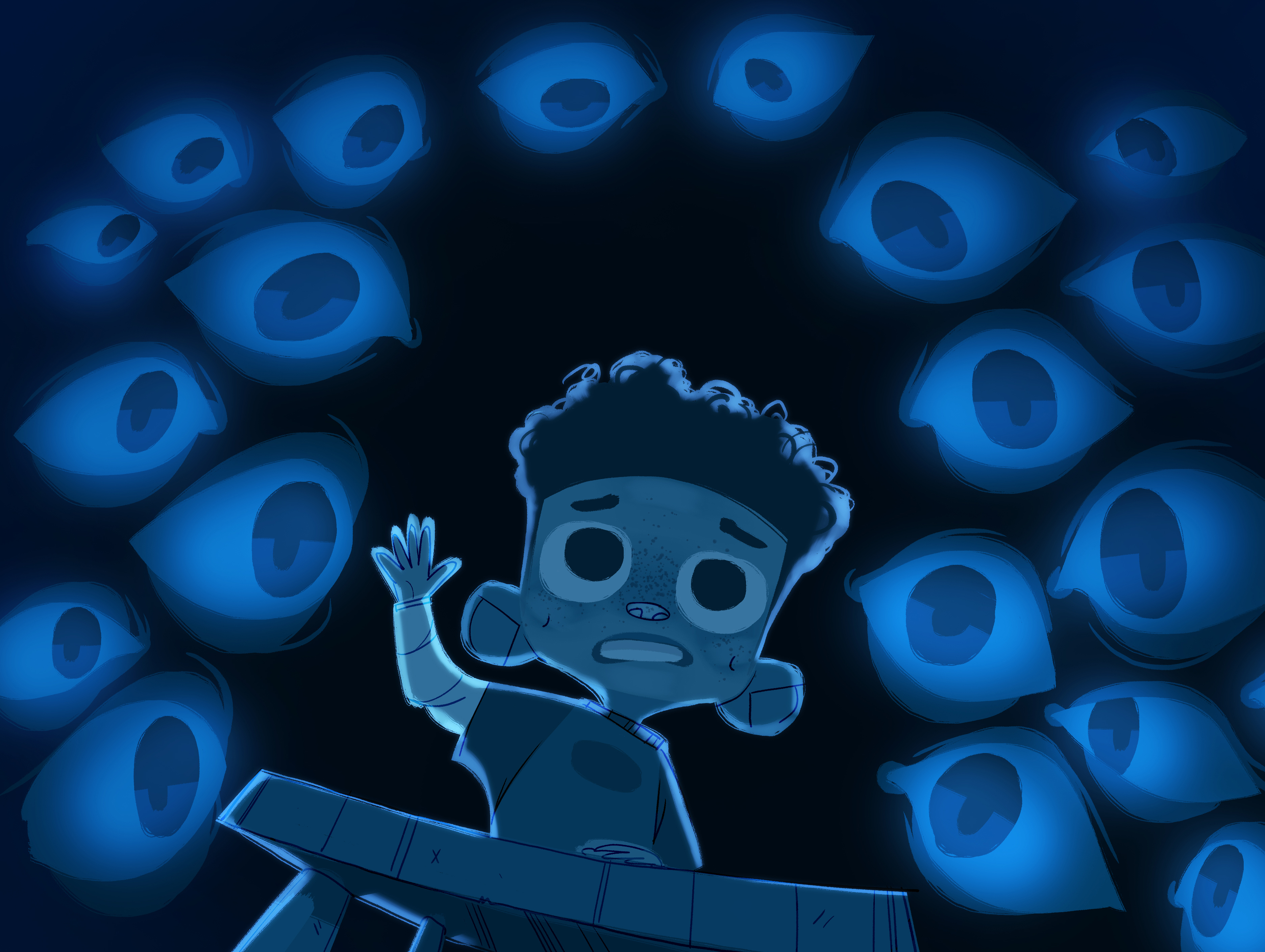 Every Book Supports A Cause
Starting with our first book, My Spaceman Daddy, every book produced by the Quiet Heart Press supports a particular cause. 10% of profit from every sale supports a charity or organization directly related to the topic of the book.
For My Spaceman Daddy, every sale contributes to a trust fund for the girls the book was written for, who tragically lost their father at a young age.
For Do Owls Have Tongues? And Other Big Questions, every sale contributes to therapy for traumatized children, to help them answer those big questions. (Specific charities and organizations are currently being vetted for this purpose.)
Our upcoming book, My Favorite Shoes, will contribute to Stepping Up For Foster Care, an organization that provides new shoes to Foster Children.
Do you know a charity that deserves a picture book? Reach out to us!
The Quiet Heart Press
Growing up is hard; we're here to make it just a little easier.
Books at the Quiet Heart Press address a variety of topics, such as grief, change, adoption, and homelessness. These stories can help children process difficult emotions, learn how to open up and ask questions and get the help they need, and understand the world around them.
Our skilled team of writers, illustrators, and a consulting child therapist, carefully craft each book for an uplifting, informative experience.
Newest Book: Do Owls Have Tongues? And Other Big Questions
Upcoming books: My Favorite Shoes